Discover Our Private Jet Company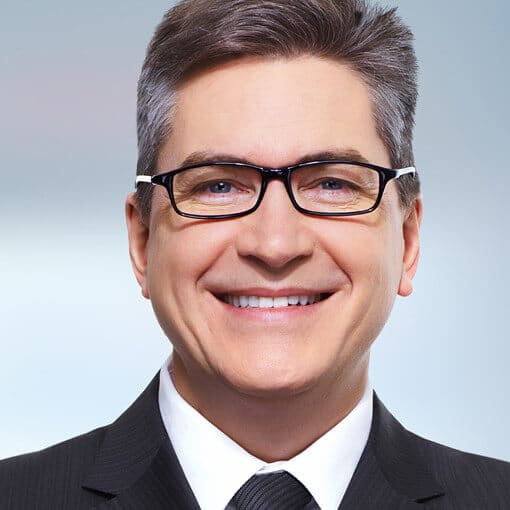 Cofrance SARL is the biggest and most serious French aviation charter broker located in Nice and established in 2013 by the aviation insurance industry professionals.
About Us
Cofrance is also known as AVIAV (as a registered TM). Cofrance is a well-established member of major international business aviation associations. Cofrance participates in major international business aviation and travel industry exhibitions, shows and conferences.
Over years Cofrance has developed unique paperless corporate management and business process flow which increased efficiency of corporate governance while reducing the costs and pricing for the clients. The most modern aviation IT technologies and software solutions are implemented in daily operation processes.
Sustainable business aviation is the core speciality of Cofrance. Special carbon offset programs are offered to our clients. Cofrance is the Green private aviation charter broker.
Few years ago Cofrance acquired a fleet of most modern, green and efficient aircraft – HondaJet.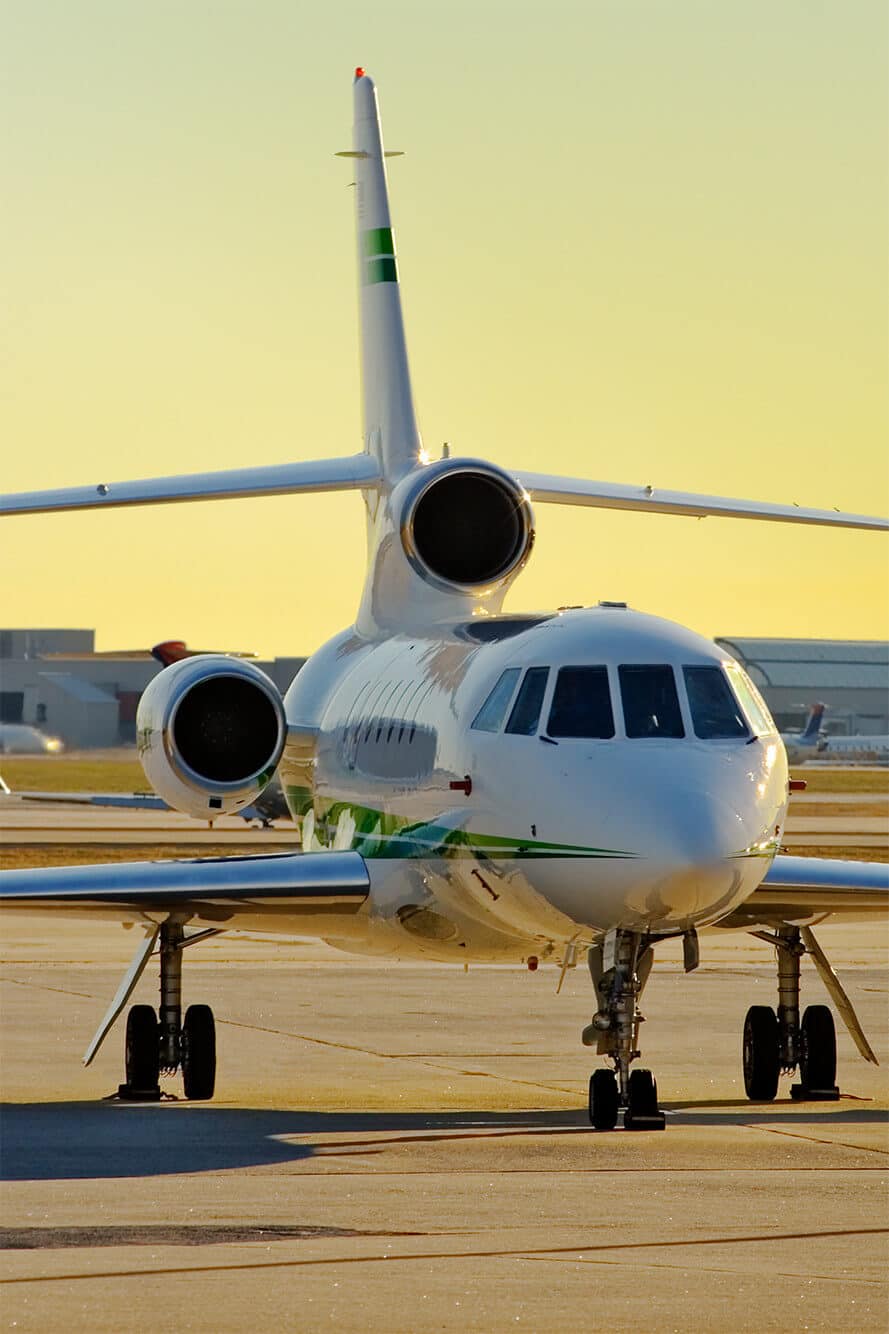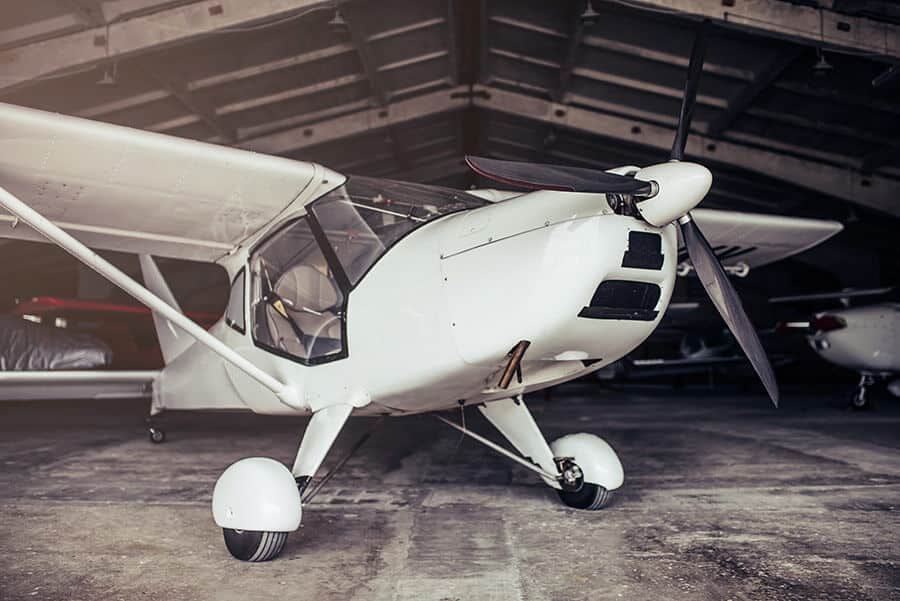 Cofrance SARL was established
The new French company was established in the historical heart of Nice – Capital of French riviera.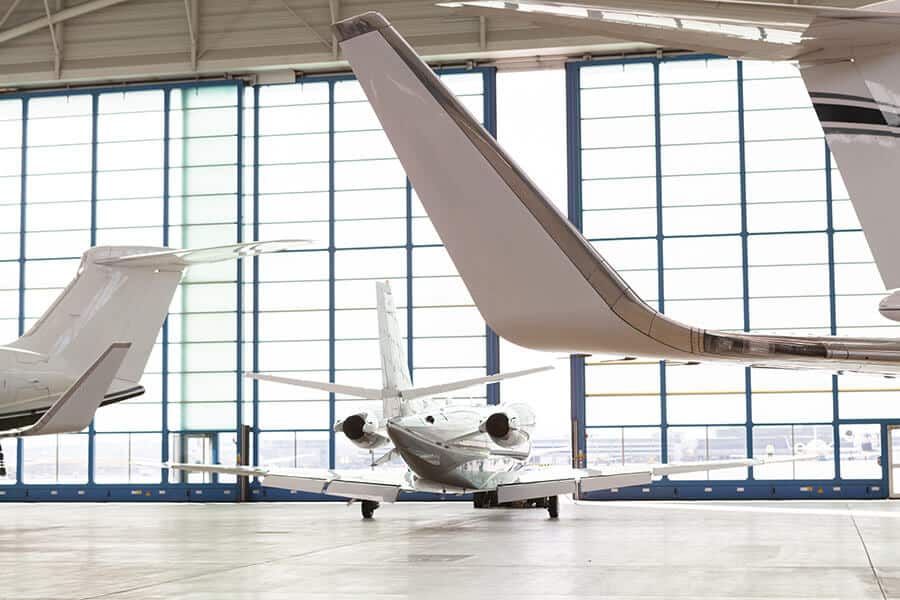 Cofrance started private aviation business
Cofrance joined major Internation private aviation associations EBAA, EBAA France, NBAA and private jet marketing platforms.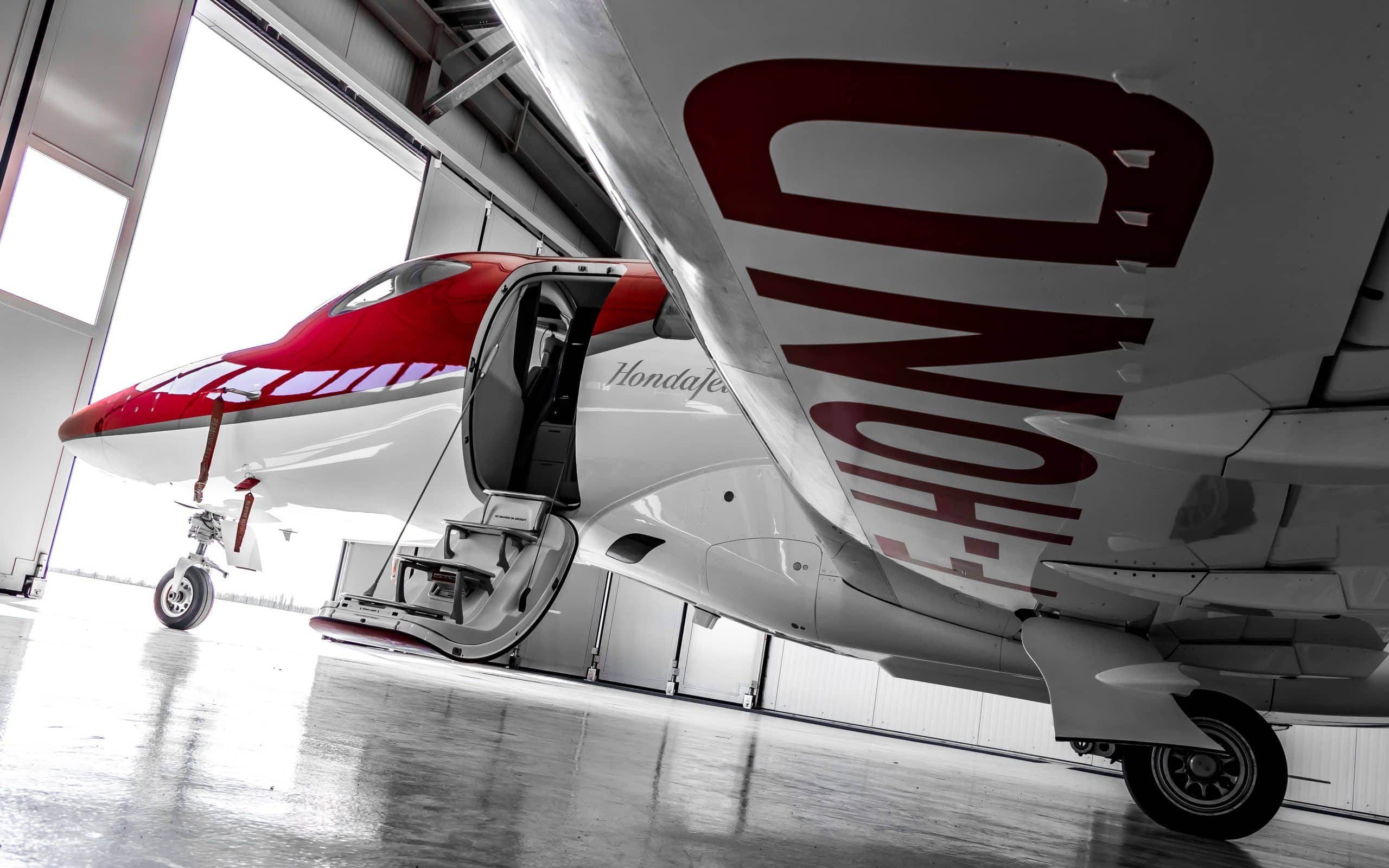 Cofrance has acquired the first 3 aircraft HondaJet
3 HondaJet aircraft have been registered in France and started commercial operations in Europe.
You can meet Cofrance SARL team at our head office in Nice or at the most of international private aviation industry events, exhibition, conferences and other gatherings.
Feel free to call us +33629961135 (WhatsApp, Viber, Telegram)