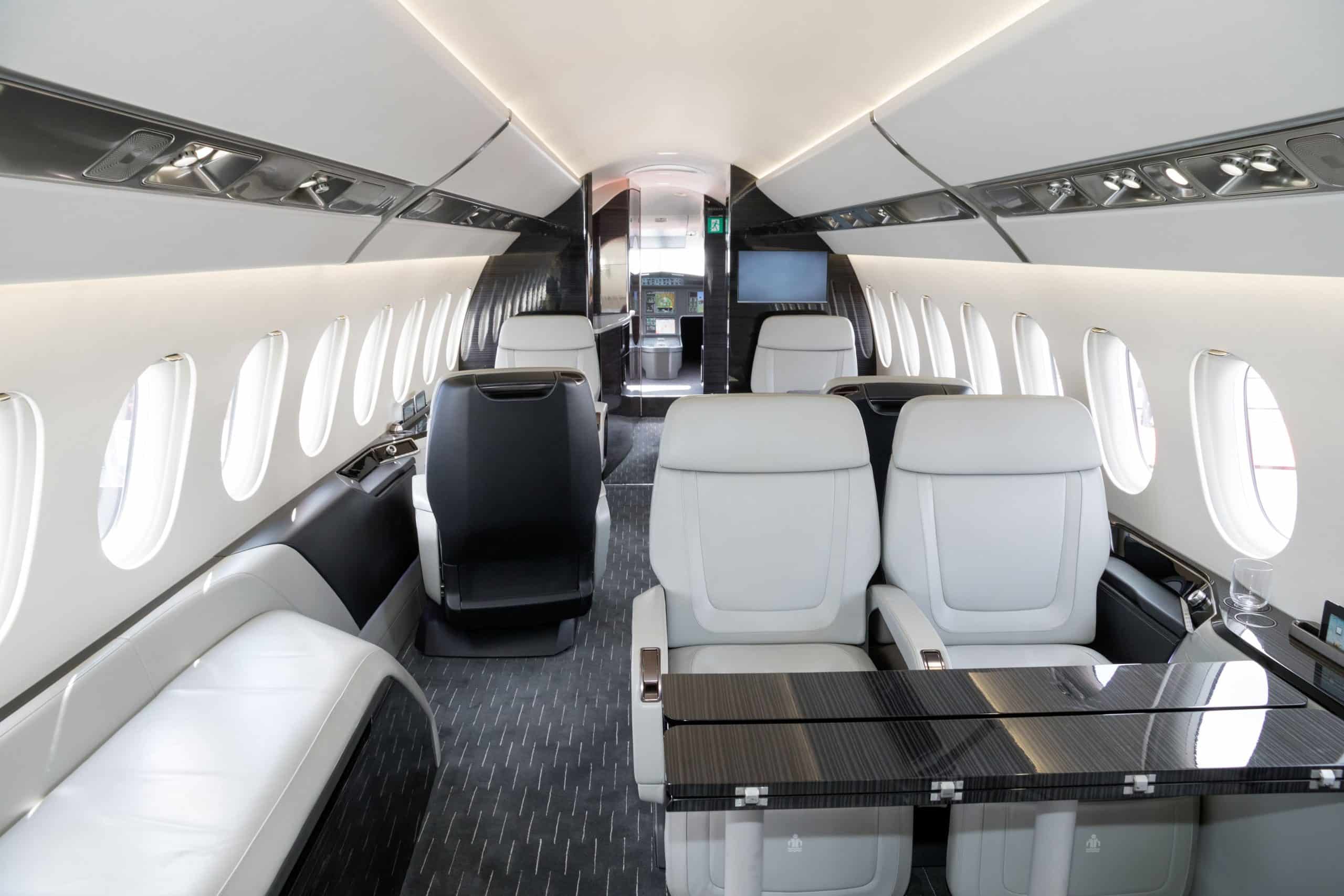 Specifications
Private jet hire is an incredibly exciting option for busy executives and senior management looking to take control of their hectic schedules. Just think about it: with this luxurious experience, they can effortlessly attend countless meetings in different cities and even squeeze in multiple site visits, all in a single day! This means that no matter how packed their itinerary may be, they can conquer it all without any hassle or time constraints. Private jet hire truly offers a seamless and utterly convenient way to make the most out of their valuable time.
Features
When it comes to private jet hire, the possibilities are endless for achieving ultimate productivity and efficiency. This remarkable opportunity empowers high-powered individuals to effortlessly maneuver through their fast-paced lives, guaranteeing they stay on top of their game. So why not soar through the sky, conquer the world, and make every single moment count with private jet hire? It's time to embrace the excitement and take flight!
Luxury & ComfortWith Cofrance Around the GlobeShort Overview
To take a trivial example, which of us ever undertakes laborious physical exercise, except to obtain some advantage from it? But who has any right to find fault with a man who chooses to enjoy a pleasure that has no annoying.
Have you ever dreamt of soaring through the skies in luxurious comfort, with unparalleled privacy and convenience? Look no further, because with Cofrance, your private flying dreams can become a reality! As a premier charter broker from Nice, we are here to make your globetrotting adventures truly unforgettable.
One of the greatest advantages of flying privately is the unrivaled level of privacy it offers. Bid farewell to crowded airports, lengthy security checks, and cramped cabins. With Cofrance, you'll experience an exclusive and intimate journey, tailored to your preferences. Relax in opulent surroundings, indulge in personalized service, and enjoy the company of your loved ones without any distractions.
But convenience is not the only thing that sets private flying apart. Our expert team at Cofrance is dedicated to making your travel experience seamless from start to finish. We handle all the details, including flight planning, ground transportation, and even arranging for an exquisite in-flight dining experience. Sit back, relax, and let us take care of everything while you focus on making memories that will last a lifetime.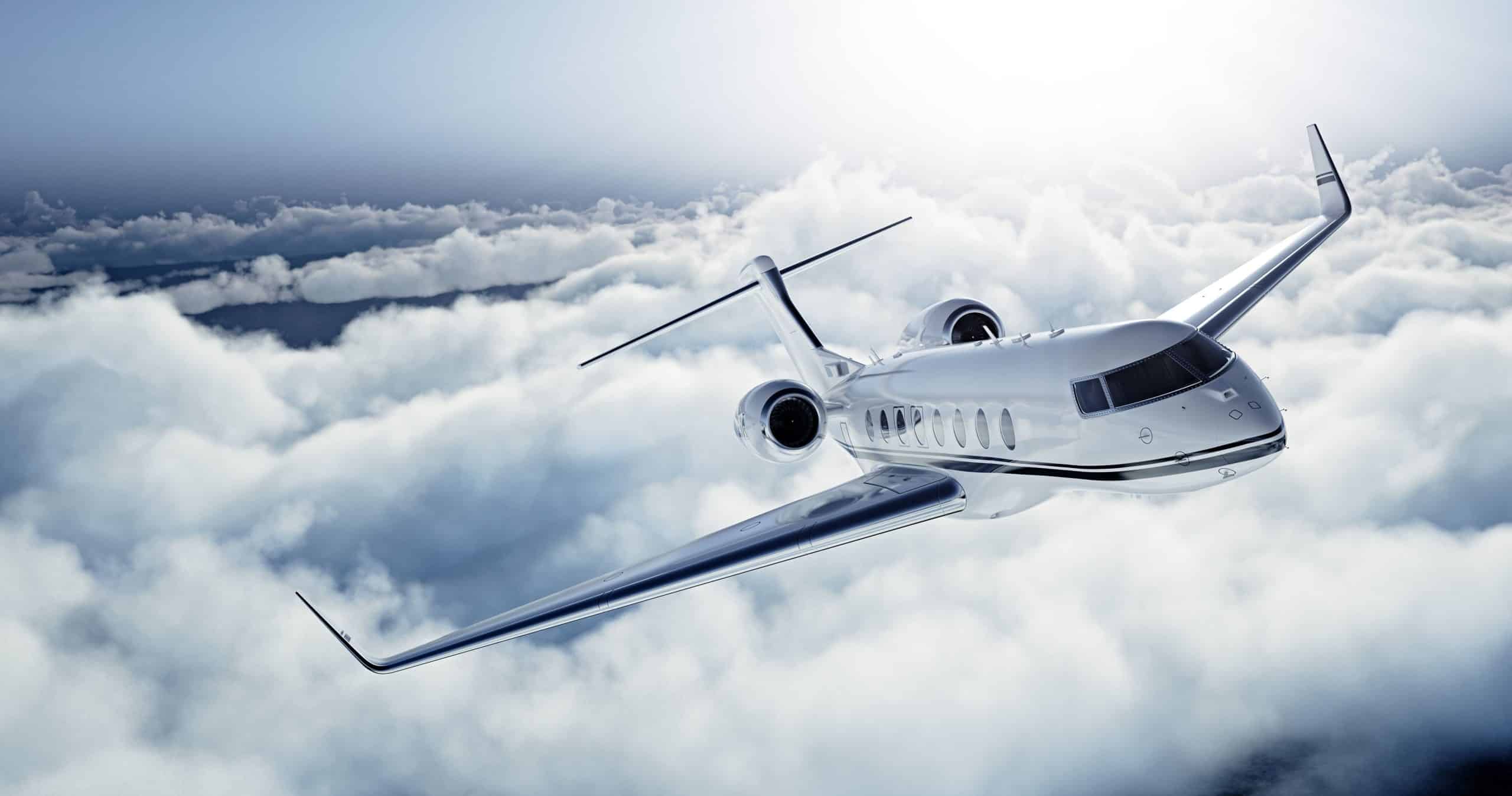 At Cofrance, we pride ourselves on our commitment to safety. We work only with reputable operators who maintain stringent safety standards, ensuring that every flight you take is not just luxurious but also secure. Rest easy knowing that your wellbeing is our top priority.
Whether you're embarking on an important business trip, planning a romantic getaway, or simply seeking an adventure, Cofrance is here to fulfill your dreams of flying privately. With our expertise and passion for aviation, we promise to provide an unforgettable experience that exceeds your expectations. So why wait? Step into a world of luxury and convenience and join us on a journey around the globe, soaring above the clouds with Cofrance by your side.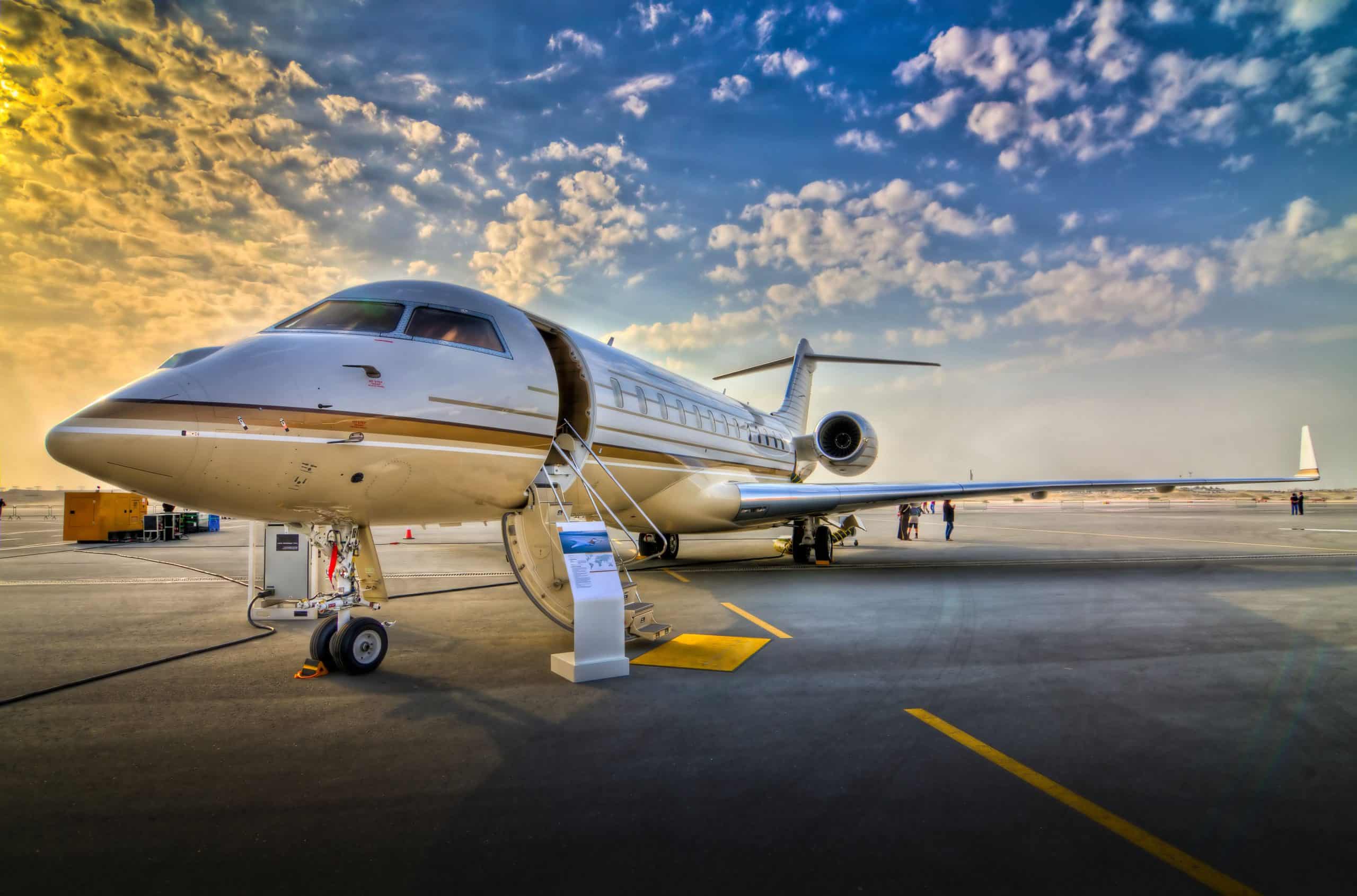 When it comes to luxurious travel, nothing quite compares to the comfort and convenience of a private jet. As a charter broker from Nice, I've had the pleasure of experiencing firsthand the incredible benefits of flying in a private jet.
One of the biggest advantages is the sheer comfort it offers. From plush, spacious seating to decadent amenities, every detail is designed to ensure a truly pampering experience. Whether you're relaxing in a well-appointed cabin or enjoying a fine dining experience at 35,000 feet, the comfort of a private jet is unrivaled.
But it's not just the physical comfort that sets a private jet apart. The level of personalization and attention to detail is unparalleled. Everything from the temperature and lighting to the entertainment options can be tailored to your preferences, ensuring a truly bespoke journey.
Privacy is another key aspect that makes private jet travel so appealing. With no strangers around you, you have the freedom to relax, work, or engage with your loved ones in complete seclusion. This peaceful solitude allows you to truly unwind and make the most of your travel time.
In addition to all the in-flight comforts, private jet travel also offers unparalleled convenience. With no long security lines or crowded terminals to contend with, you can arrive at the airport just minutes before your flight. This means less time wasted and more time to enjoy your destination.
All in all, flying in a private jet is an experience that simply cannot be matched by commercial travel. From the lavish comfort and personalization to the privacy and convenience, it's the epitome of luxury. As a charter broker from Nice, I'm proud to offer this extraordinary mode of travel to my discerning clients. Experience firsthand the unparalleled comfort of a private jet and elevate your travel to a whole new level of luxury.
Luxury Travel
When you choose to fly with us, you can expect nothing less than a delightful experience. We are committed to making your charter journey luxurious and comfortable. Rest assured, your comfort and satisfaction are our top priorities. That's why we go above and beyond to provide an exceptional flying experience.
The moment you step on board, our team of dedicated professionals will be there to cater to your every need. We want to ensure that your journey is as smooth and enjoyable as possible. From plush seating to exquisite dining options, we have thought of everything to guarantee the pinnacle of comfort and luxury during your charter flight.
So, sit back, relax, and allow us to take care of you. You deserve to enjoy the pleasure of flying in ultimate style. Let our expertise and attention to detail make your journey truly unforgettable. Choose us, and experience flying like never before.
Luxury Catering
Experience the epitome of luxury gastronomy in flight with Cofrance! We are proud to offer top-notch catering services that will make your culinary journey truly unforgettable. Our team of world-class chefs has carefully crafted exquisite flavors that will tantalize your taste buds.
But our commitment to quality goes beyond just the ingredients we use. Each dish is thoughtfully designed to delight your senses, blending innovative techniques with traditional recipes to create unique dining experiences. Whether you crave a melt-in-your-mouth steak or an artfully plated dessert, our skilled culinary team will exceed your expectations.
At Cofrance, we understand that air travel is about enjoying every moment of the journey, not just reaching your destination. That's why we seamlessly combine outstanding service with exquisite cuisine. Our professionally trained cabin crew is dedicated to providing you with a truly indulgent experience and catering to your every need throughout your flight.
When you board our aircraft, luxury begins. We believe that every detail matters in enhancing your in-flight experience. From carefully selected wine pairings to personalized menu options, our meticulous attention to detail ensures that your dining experience is nothing short of extraordinary.
So why settle for ordinary when you can savor the extraordinary? Let Cofrance take you on a culinary adventure above the clouds, where luxury gastronomy meets soaring heights. Book your next flight with us and discover the ultimate indulgence in flight. Bon appétit!
Are you tired of dealing with long waits and crowded flights? If so, you don't have to wait any longer! By booking a private jet with Cofrance, you can enjoy the true luxury of flying. Our exceptional service and unmatched comfort make us the perfect choice for all your travel needs. Say goodbye to all the hassle and get ready for an unforgettable journey in the skies! #PrivateJet #LuxuryTravel